MAKEUP ARTIST
BRIDALHAIRANDMAKEUP by Melanie Rieberer

Hair & Makeup Artist, born in Austria but at home anywhere in the world. My name is Melanie, and I'm an experienced Hair & Makeup artist from the Tyrolean Alps, a keen traveller and all-round wedding connoisseur. With my elegant and timeless style, I want to create a unique look for my bride which highlights her natural beauty and boosts her confidence on her wedding day.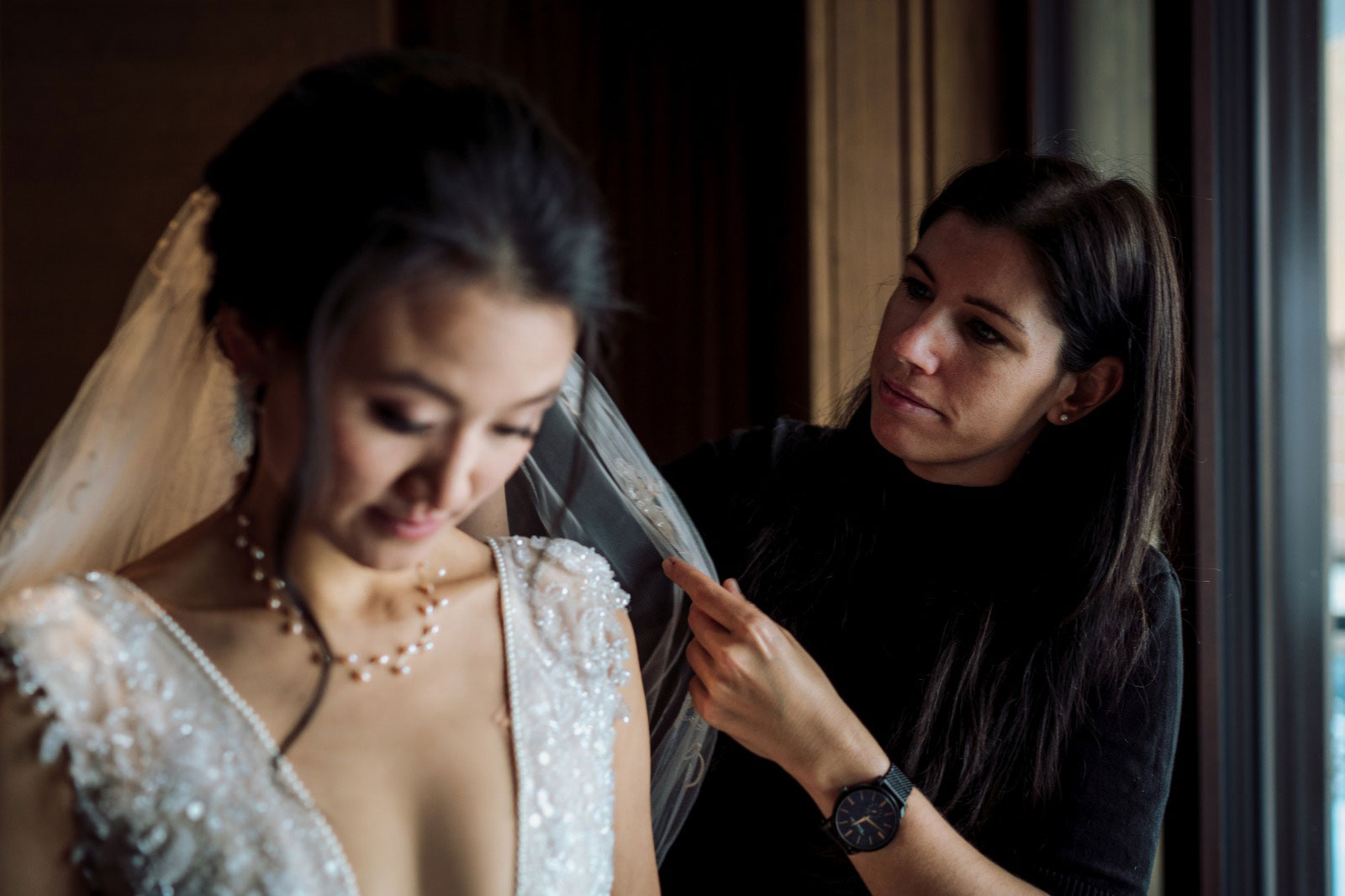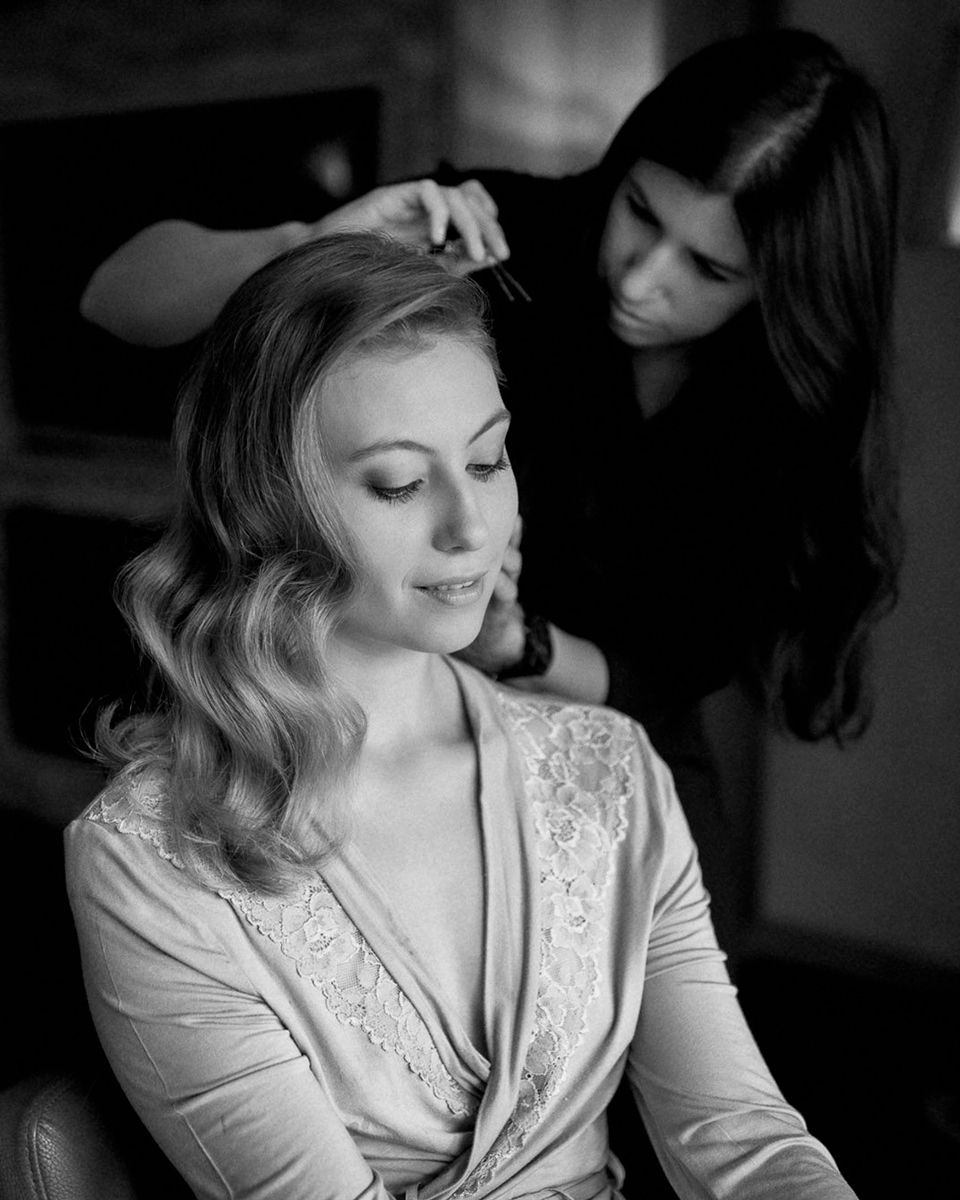 INFLUENCES & PERSONAL
During my career I was honoured to travel the world and work with real geniuses of the Hair & Make industry. I use all my knowledge and experience to forge a holistic beauty concept for my clients, influenced not only by the wedding dress but also the style, theme and ambiance of the whole festivities. All aspects are integral to design the perfectly rounded look for their big day.
Having a personal bond with my clients is crucial as I see myself not only as a Hair & Makeup artist but also moral support on their wedding day so I can ensure the bride glows from the outside as much as she does from the inside. At the rehearsal appointment I want to get to know the person behind the bride, understand her personality and recreate her essence in form of hair & makeup. All women of all ages have their own uniqueness within them, and I've tasked myself with unveiling this for their wedding.
Send me a request
Send me a message and I'll take the time to get to know you. So that we can make your big day something very special!
Christian Morgenstern
"Everything you look at with love is actually beautiful."