BRIDAL HAIR & MAKEUP
It is important to me to create a suitable concept for each bride, recognizing her uniqueness and reflecting it in the form of hair and makeup. My elegant and timeless style in mind, I utilise high-quality products to highlight natural beauty in order to create an authentic, well-suited look rather than a masquerade. All women of all ages have their own uniqueness within them, and I've tasked myself with unveiling this for their wedding.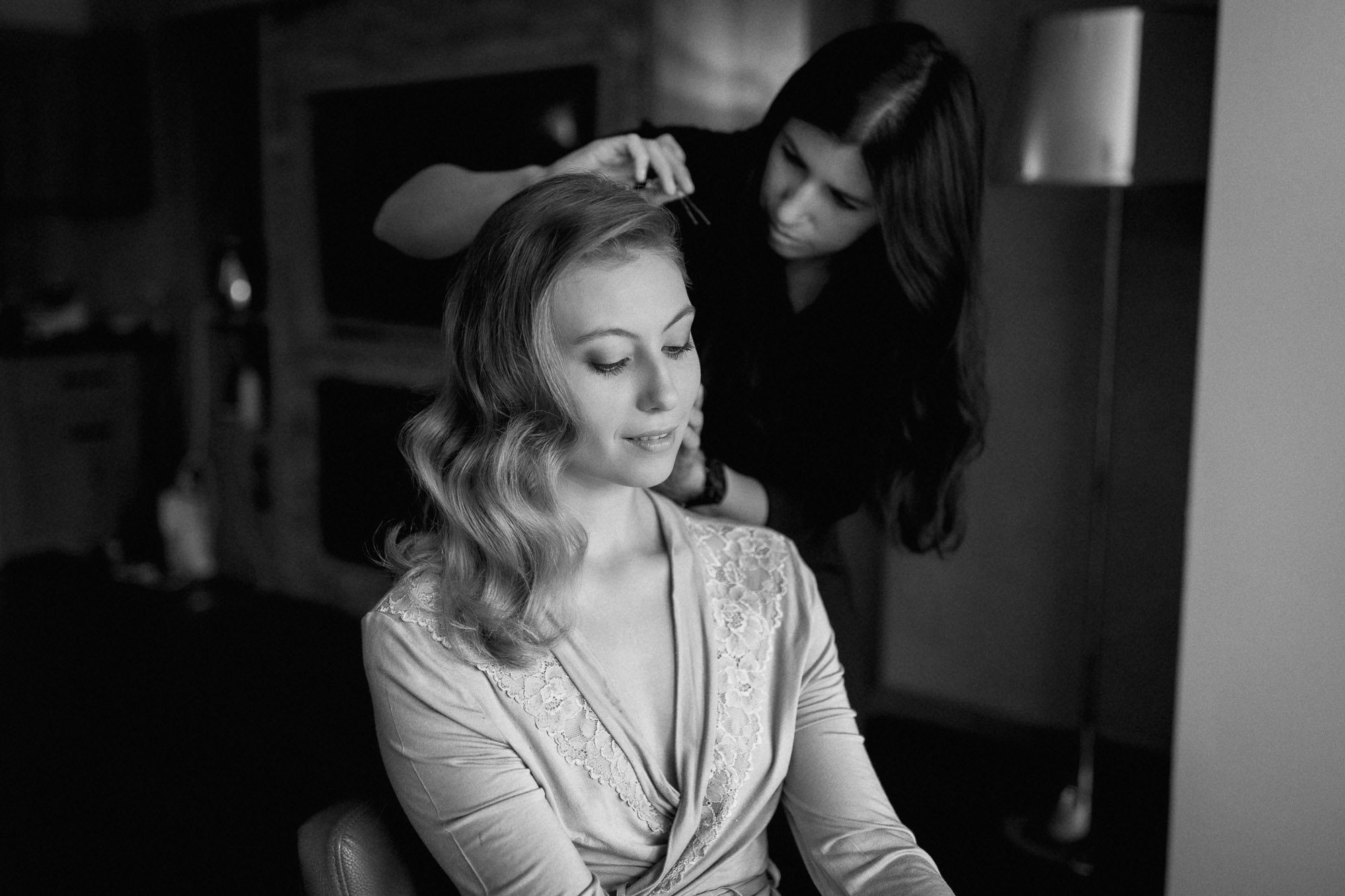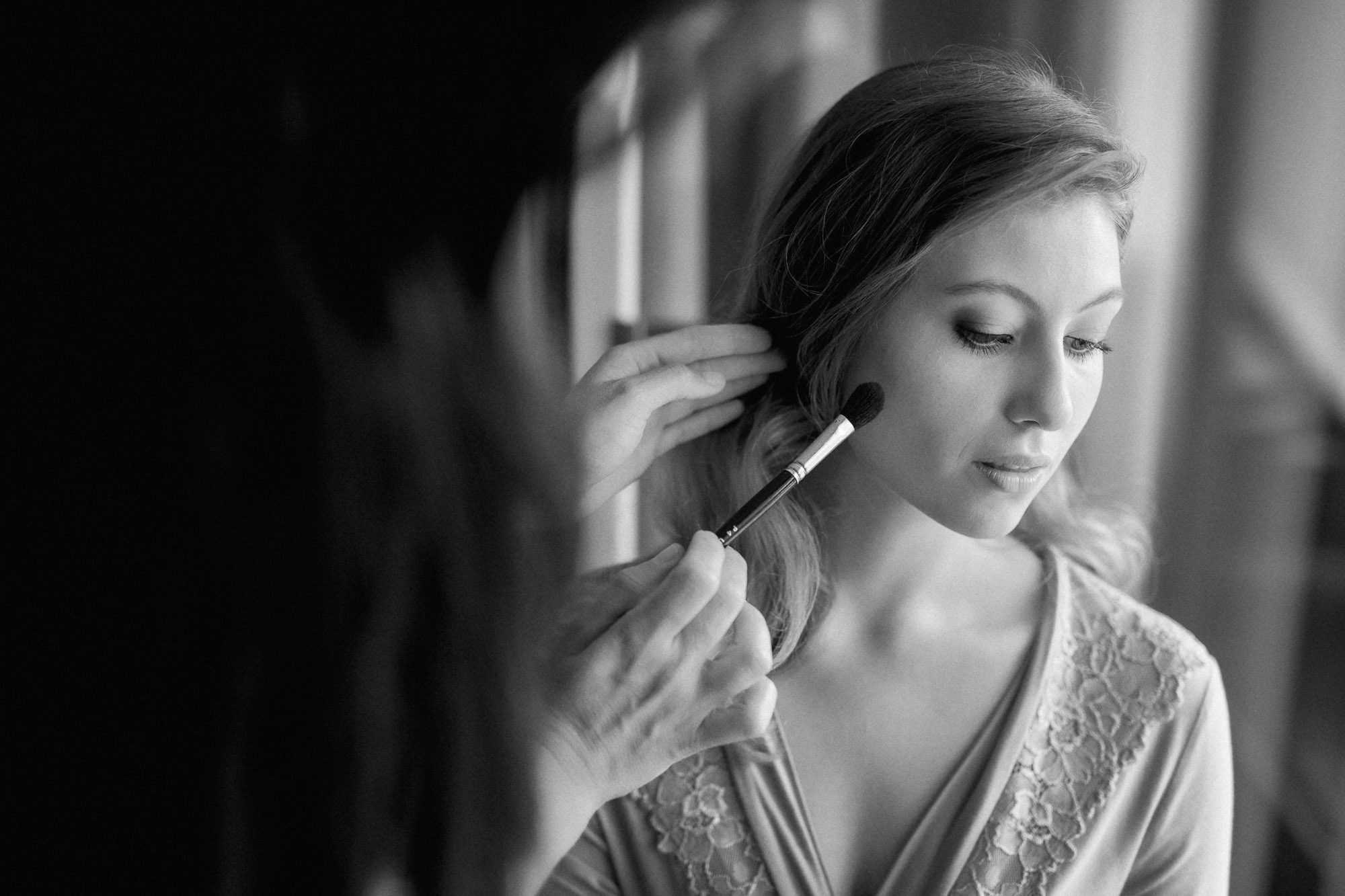 Having grown up in the mountains, I take the weather, season and location into account to ensure that the bride has a long-lasting look and can enjoy her big day carefree despite heat, wind or snow fall. From getting ready to the last dance, I want my brides to look amazing, despite how much they may have danced, laughed or cried!
At the rehearsal appointments, I spend my time getting to know the bride on a more personal level, to understand her style, create a unique concept and apply it until she is entirely satisfied. This trust enables me to be part of a stress-free start to her wedding day and gives her the opportunity to shine from the outside as much as she does from the inside.
My service packages are completely bespoke, so if I've roused your interest please get in touch, so we can discuss your personal offer in more detail.

Send me a request
Send me a message and I'll take the time to get to know you. So that we can make your big day something very special!